New Director of Workforce Development & Human Resources Maryam Gula's message:
At MY Project USA, We Leave No One Behind!!!
We assist individuals in planning their future through a variety of resources.
I believe being able to serve others is one of our highest callings and there's nothing more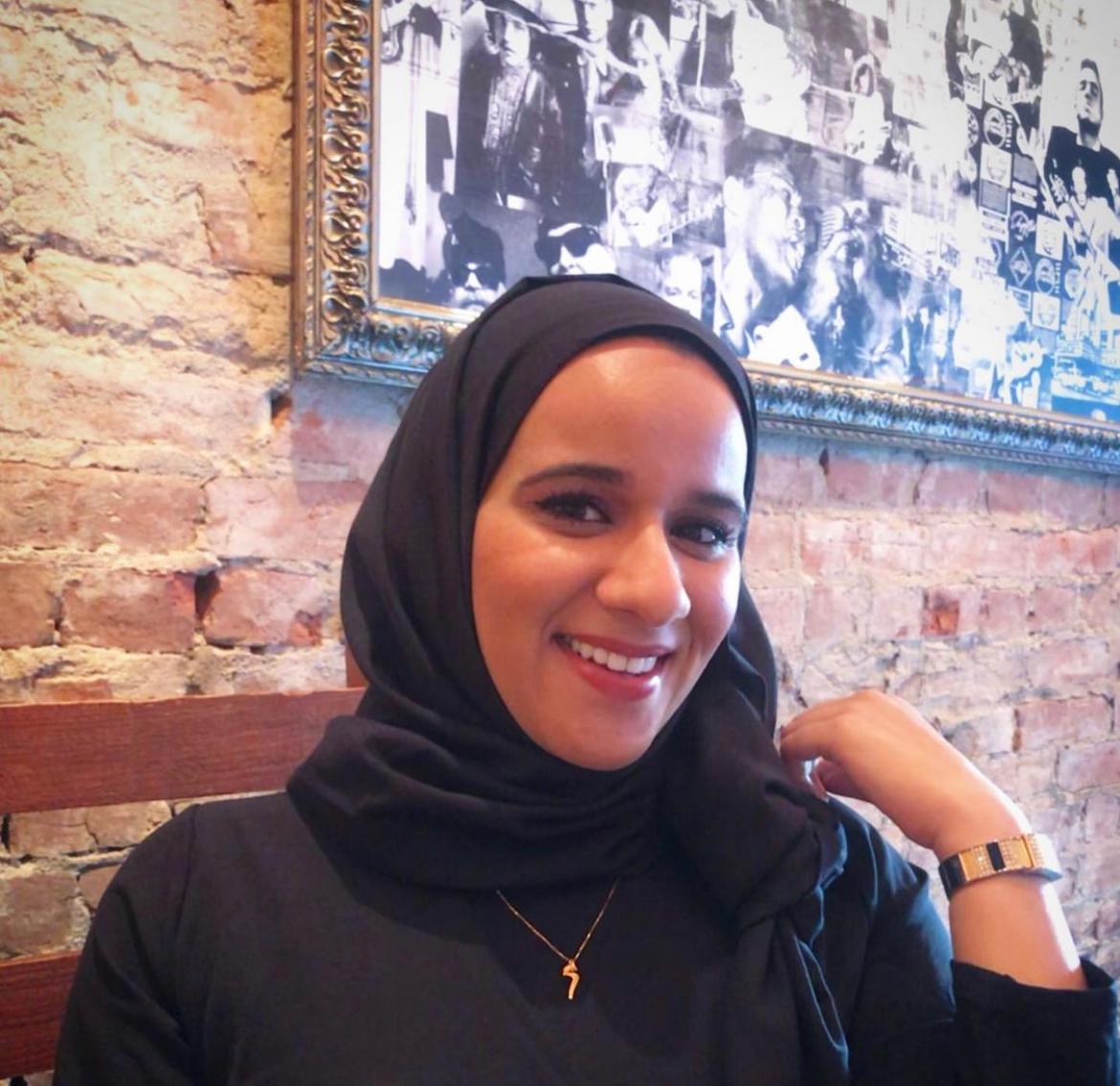 gratifying than seeing your efforts make a difference in someone's life. The well-known Chinese philosopher, Confucius, once said, "Choose a job you love, and you will never have to work a day in your life." While the Chinese philosopher may not have been thinking about the public service when he said this, as it turns out, there is plenty of evidence to indicate that individuals who work in public sector roles are uniquely motivated. At a young age and coming from a family of public servants, I knew who and what I wanted to become. I had the privilege of becoming a leader within communities and impacting many lives. I found my calling and want to empower others to find theirs too. After I received my master's in Public Administration, I knew I wanted to give back to communities at large.
I have the privilege to be a part of a mission that works with food insecurity, community engagement, housing, workforce development, social/economic justice, and youth empowerment. MY Project USA has been what I have been looking for. As the Director of Workforce Development and Human Resources, I pledge to create an environment for every person that walks into the doors of MY Project USA to feel welcomed and nurtured. Empower youth and community members that flourish to be prepared to be in today's job market and valuable members of society. Within the department of workforce development at MY Project USA, we leave no one behind. We assist individuals in planning their future through a variety of resources, activities, and educational sessions which align with their vocational goals. Everyone will develop educational, employability, and communication skills that will help maximize their potential to the fullest.
Our 6-month strategic HR goals are:
Boosting organizational culture

Improve Employee Engagement

Ramp up onboarding

Prioritize equity, inclusion, and diversity
Our 6-month strategic Workforce Development goals are:
Further improve and expand MY Pathways and MY Tailored Image programs for youth.

Develop a career-training platform that allows adults to evaluate and plan their employment futures, as well as expand their job-related skills and knowledge.

Organize a Career Fair for adults and the Columbus community to attend, that will provide opportunities for job seekers to meet with many employers at one event.

Increasing the number of individuals that will be a part of MY Pathways and MY Tailored Image programs.
I look forward to continuing to "work the job I love so that I will never have to work a day in my life." Creating a space where our fellow partners, legislators, community members, donors, and loved ones are welcomed into the mission of creating change. I look forward to meeting every single one of you and discussing how we can work together to make a difference.
Best wishes,
Maryam Ismail Gula
Director of Workforce Development & Human Resources
8th Annual Interfaith Ramadan Iftar Dinner 2022
Seats are going fast - Register Online Now
This Ramadan, we will continue celebrating our village and the youth and their families that we have fostered together over the years. We will also be raising money to support our initiatives that have helped us in protecting and empowering our youth.
Please join us in person to celebrate our diversity, humanity, faiths and values that have built this amazing village of ours, by breaking the bread together and listening to phenomenal, inspiring speakers.
Strong Indoor Season Sees Hilltop Tigers Finish Runners Up
Winter weather means having to move soccer activities indoors, which provides the perfect opportunity for our Hilltop Tigers to put their skills on display in futsal. For those who may not know the ins and outs of various types of soccer, futsal is played indoors, many times on a repurposed basketball/volleyball court. It is played 5v5-style. This was the first year that the Hilltop Tigers participated in the Columbus Futsal League, and they made it all the way to championships to play against a very good Columbus Futsal & Street Soccer Academy. The team had a great run! We are proud of our Tigers!
Kickoff of Hilltop Sustainability Program Just Weeks Away
The City of Columbus and SWACO are partnering in the Hilltop on the Recycle Right program, encouraging families and residents to recycle using the city's blue residential recycling container for biweekly collection. MY Project USA is currently recruiting volunteer and paid program ambassadors to assist in targeted educational outreach to Hilltop households on how to recycle correctly and how recycling benefits our community.
Weekly Update on our Partnership with Mid-Ohio Foodbank
We served just over 1,000 individuals in the week ending March 13
MY Project USA's two new state-of-the-art freezer units in the Mid-Ohio Collective Market at the Hilltop Youth Empowerment Center continue to be a hit with the community we serve, especially when
we can provide them with an occasional indulgence of Ben & Jerry's or Haagen-Dazs
During the past market week, we have given out fresh produce and dry goods to over 1000 individuals in the community. Our menu includes items including but not limited to: eggs, baby food, laundry detergent, black/pinto beans, salad kits, powdered milk, fresh apples, oranges, and potatoes, bar soap, pancake mix, and peanut butter.
PANTRY STATISTICS:
Total Individuals: 1,009
Total Families: 245
New Families: 19
Children: 393
Adults: 534
Seniors: 82
Our market is open four days a week, and on Saturday it is run in conjunction with MY Family Pantry, an initiative of MY Project USA that is 100% run and led by students. We would like to thank everyone who came out to serve the community this weekend, and also our wonderful donors who make our many initiatives possible. We hope to see you all again soon!
If you would like to become one of our donors and help us continue feeding the community visit: